Welcome the new CatchApp to the App Store
A new CatchApp version is now available in the App Store. We received tons of great feedback based on our initial beta version. And so we spent the past four weeks aligning CatchApp with what you told us.
The new version includes:
New pricing
Many of you had concerns regarding our pay-per-use pricing. This has just gotten a lot easier. We've introduced a premium subscription with unlimited updates. The model is simple: Use CatchApp for free until you reach your quota of 100 updates/month. Afterwards you can go premium for $4.99/month which comes with unlimited updates and some nice extra features (see below). You still have the option to increase your free quota up to 1000 updates/month by referring friends.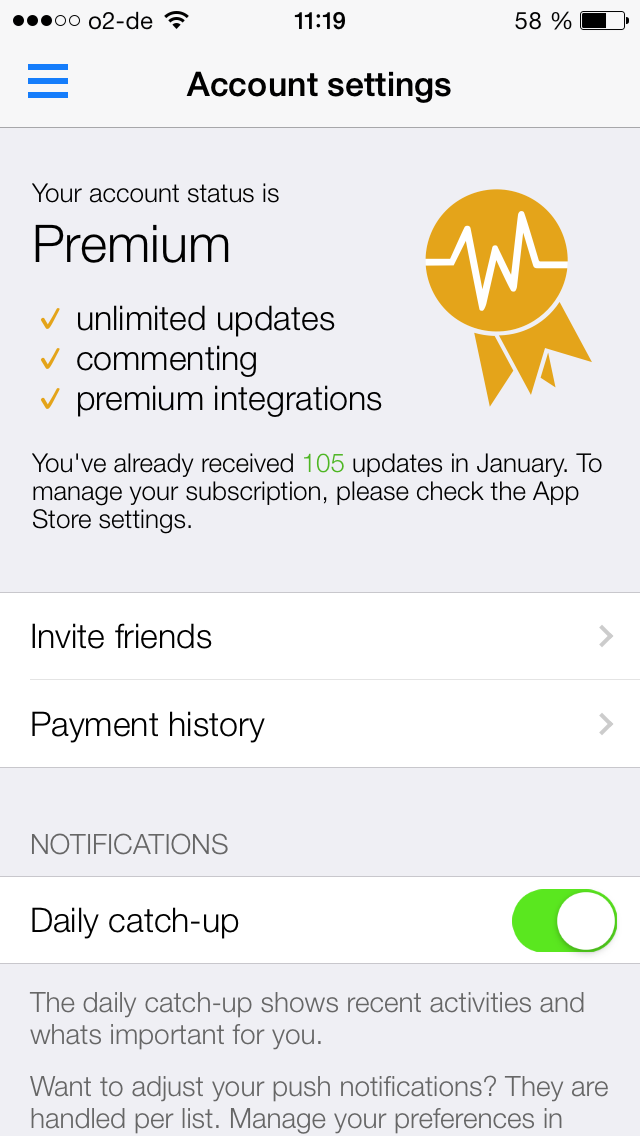 New premium feature: Comments
If you use CatchApp to track apps that have built-in communication then your feed is probably filled with comments by your team members. The new CatchApp lets you reply directly to those existing discussion threads from within CatchApp. This works with Chatter, Podio, Yammer, Trello, Basecamp, Highrise, Box, Github, Bitbucket, Pivotal Tracker, Lighthouse, Twitter, and Zendesk. This is what it looks like: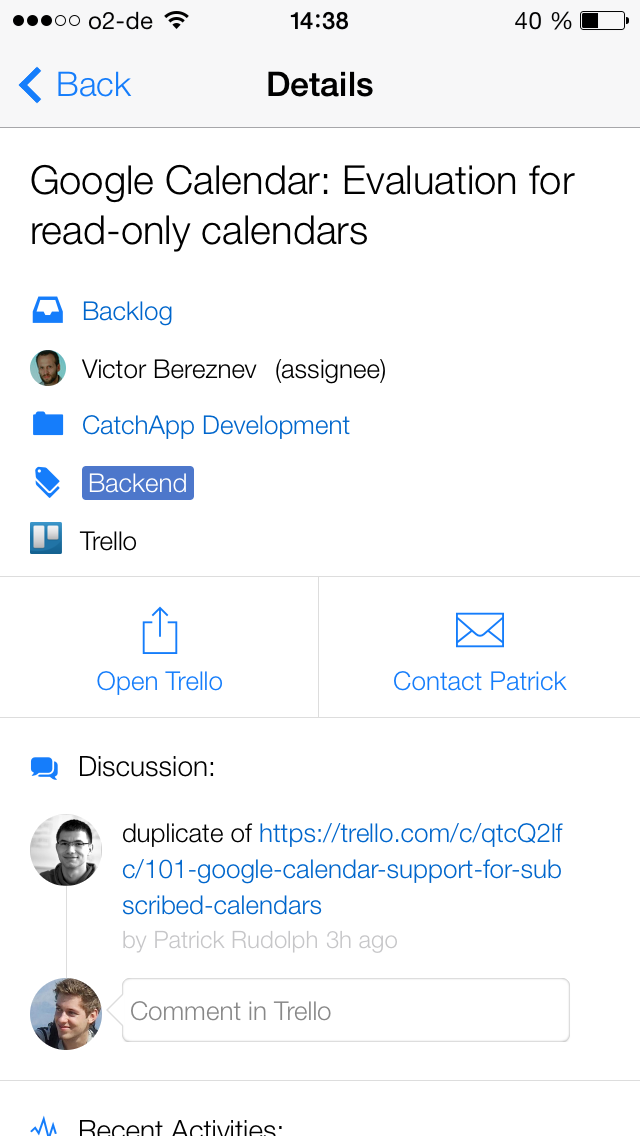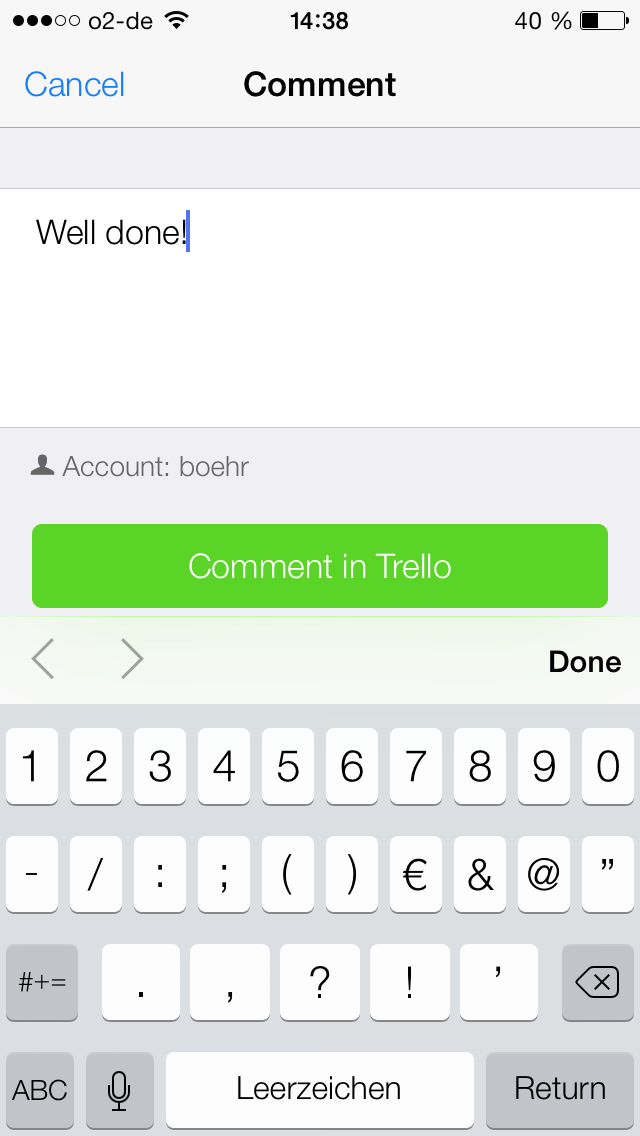 New premium integrations: Desk, Trello Organizations and Evernote Business
The new CatchApp premium launches with three exclusive integrations. We've covered them in this blog post.
Improvements: Evernote, Google Calendars
In the previous version you could only track notebooks created by you. Now you can also track Evernote notebooks shared with you but created by others. For Google Calendar many of you requested to be able to track subscribed calendars. Before this update, tracking was limited to calendars where you had at least editing rights. In this latest version we've also enabled the tracking of calendars where you only have viewing rights.