New integrations: Facebook, Jira, Confluence
We're very happy to be able to announce the release of three new app integrations. All of which have been highly requested.
Facebook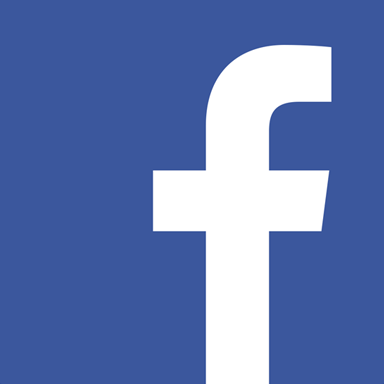 Many of you have told us about your company's Facebook page and how you'd like to be able to keep track of it with CatchApp. We now fully support you in this. Whenever someone posts on your Facebook page, you'll now be notified by CatchApp. You'll also be able to respond from inside the CatchApp app.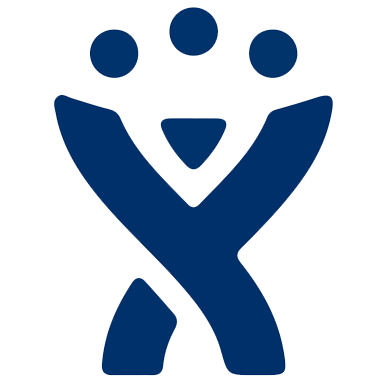 Jira
Jira's a fantastic project management tool that's very popular. With CatchApp you can now follow your progress and take part in the discussions.
Confluence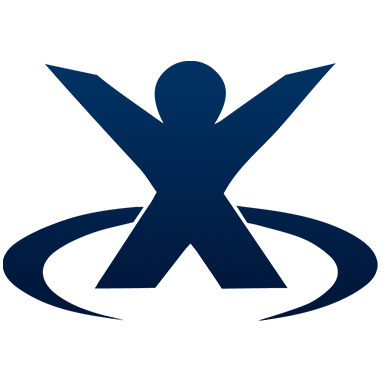 Confluence is often used in addition to Jira. Due to that, it only made sense to include Confluence with Jira. We worked a bit harder to achieve this so we hope the hard work pays off and that you enjoy the two together in CatchApp.

We'll continue to add new integrations as fast as possible. If you have any suggestions for new apps, send us an email or contact us on Twitter, Facebook, or .